BOTOX® Cosmetic is a quick 10-minute procedure and requires zero downtime. Using a very fine needle, Botox is injected into the facial muscles that are responsible for unsightly wrinkles and fine lines and relaxes the muscles.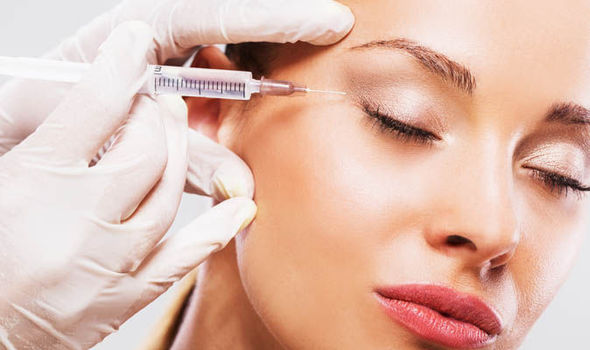 BOTOX® Cosmetic has a record of experience that aesthetic specialists know and trust.
BOTOX Cosmetic is one of the most extensively studied medical aesthetic treatments and is approved for cosmetic use in 90 countries.
Botox is the most popular non-surgical cosmetic treatment, with more than 6 million Botox treatments administered each year