The CoolSculpting® procedure is FDA-cleared for the treatment of visible fat bulges in the submental (under the chin) and submandibular (under the jawline) areas, thigh, abdomen and flank, along with bra fat, back fat, underneath the buttocks (also known as banana roll) and upper arm. It is also FDA-cleared to affect the appearance of lax tissue with submental area treatments. The CoolSculpting® procedure is not a treatment for weight loss.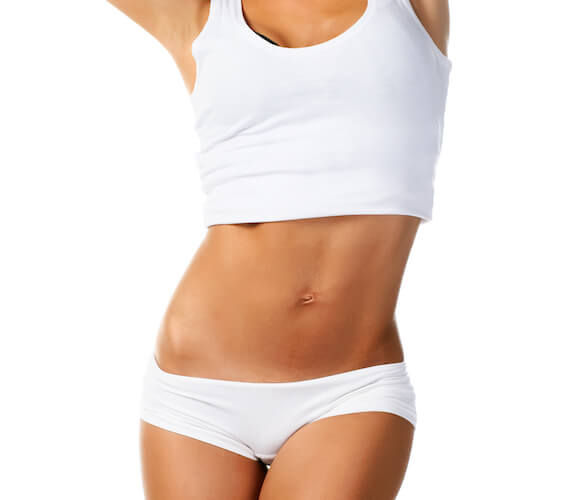 CoolSculpting is the #1 FDA approved non-surgical fat reduction treatment used by doctors.
The CoolSculpting procedure eliminates stubborn fat safely and effectively, without surgery or downtime. This fat reduction treatment is the only FDA-cleared procedure to use controlled cooling to safely target and eliminate diet and exercise resistant fat. CoolSculpting results are proven, noticeable, and lasting, so you'll look and feel great from every angle.
CoolSculpting is a completely non-invasive treatment that, unlike other nonsurgical body contouring procedures, requires virtually no downtime. Treatment times vary depending on the areas being targeted, but most of our patients can return to work or their normal daily activities immediately after leaving our office.