Restylane is a Dermal Filler Available at St. Jude Medical Aesthetics.
Restore a youthful appearance. Fill lines and wrinkles. Replace lost fullness and volume due to aging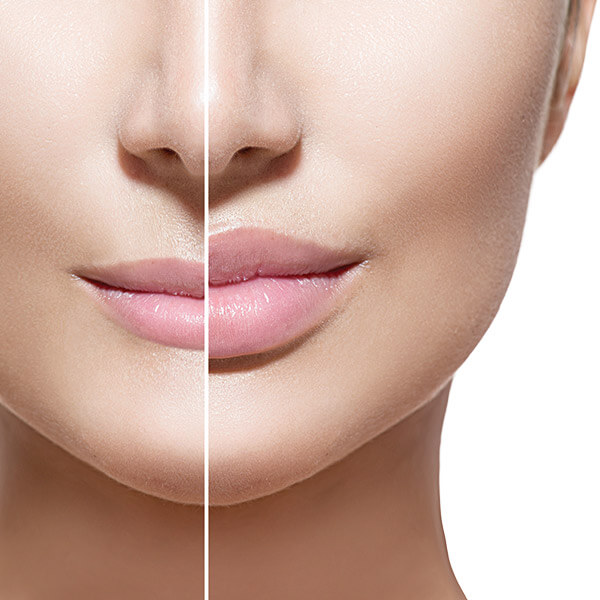 As much as you wish you could avoid them, no one is immune to the dreaded signs of aging
With over 40 million treatments worldwide and counting, the Restylane line of hyaluronic acid fillers provides natural-looking results by smoothing away facial wrinkles and folds providing subtle lip enhancement,smoothing the lines around the mouth, and adding lift and volume to the cheeks , and reversing the signs of volume loss in the backs of hands.
Restylane is the one of the world's most widely used cosmetic dermal fillers. Restylane delays the signs of aging by restoring a youthful skin appearance.