At St. Jude Medical Aesthetics we improve your skin's health, appearance, and help you maintain a radiant youthful glow that will leave you feeling your best. Your skin is your skin for life, so treat it well and give it the nourishment it needs.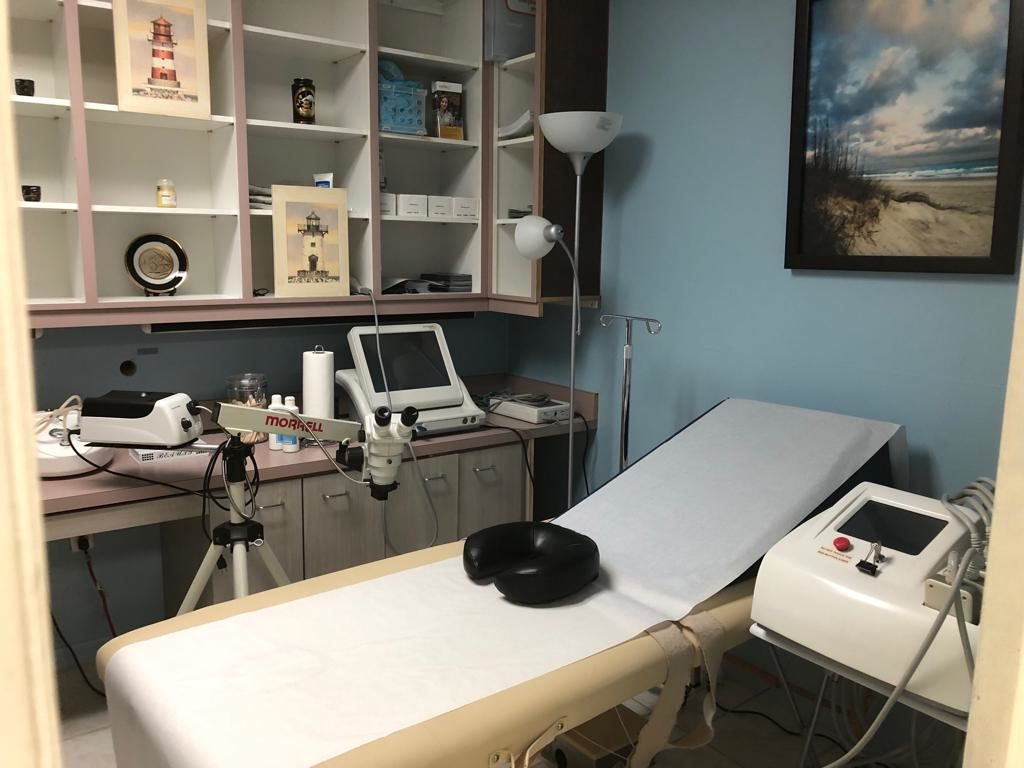 We take a scientific approach to skin care, ensuring you and your skin receive the maximum benefits from each of our services. We employ knowledgeable and experienced estheticians who will be a valuable source of information and guidance throughout your skin care journey.
At St. Jude Medical Aesthetics we help you figure out your individual skin needs with a free personalized skin analysis.