Aging causes the natural volume of the cheeks to diminish. As this volume decreases, flattened cheeks can make patients feel less attractive than they once did. Cheek volume loss can be frustrating, but finding the right treatment option doesn't have to be difficult.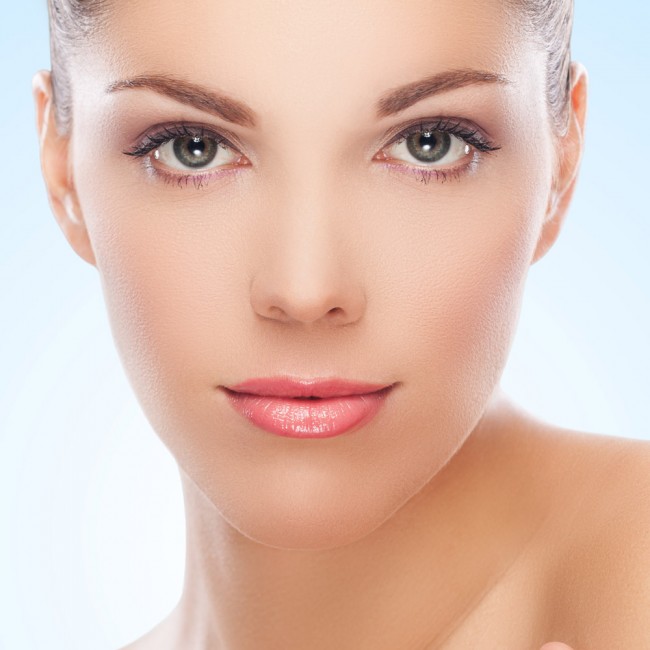 Science says: we lose skin firmness, volume, and moisture with age. But science also says: we can change that, of course that sound great.
Juvéderm Voluma XC can be injected into the cheek to restore their natural suppleness. A fine needle targets the area to boost their volume and beautifully contour the face. In a matter of minutes, your skin is restored to a firm, plump state. Your face will be more defined and instantly appear more youthful. There's zero downtime, and you can immediately continue on with your day.